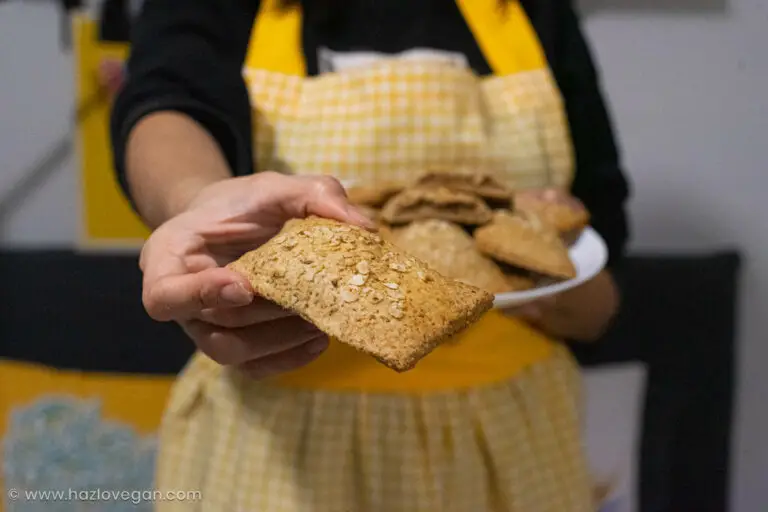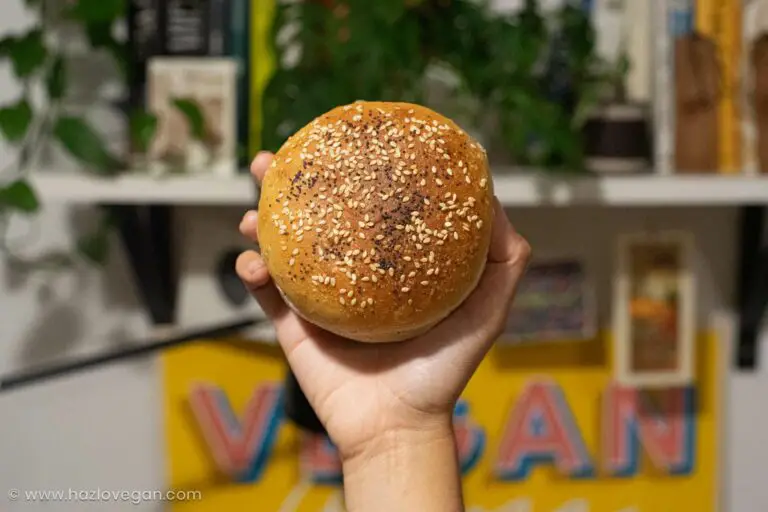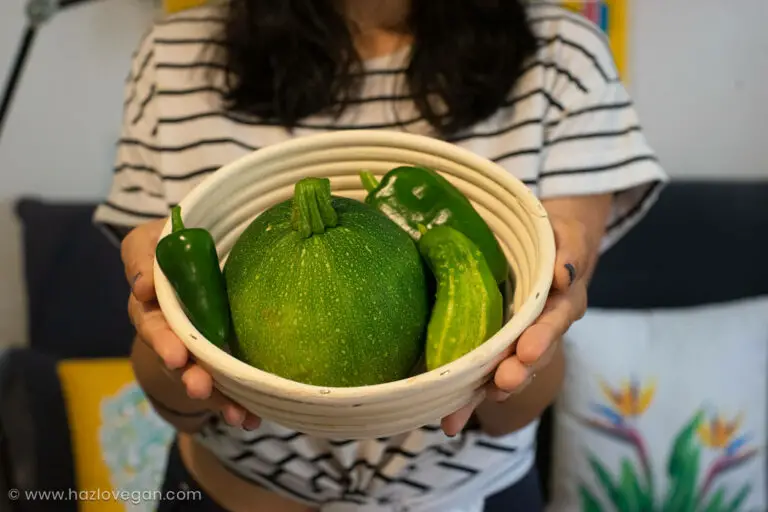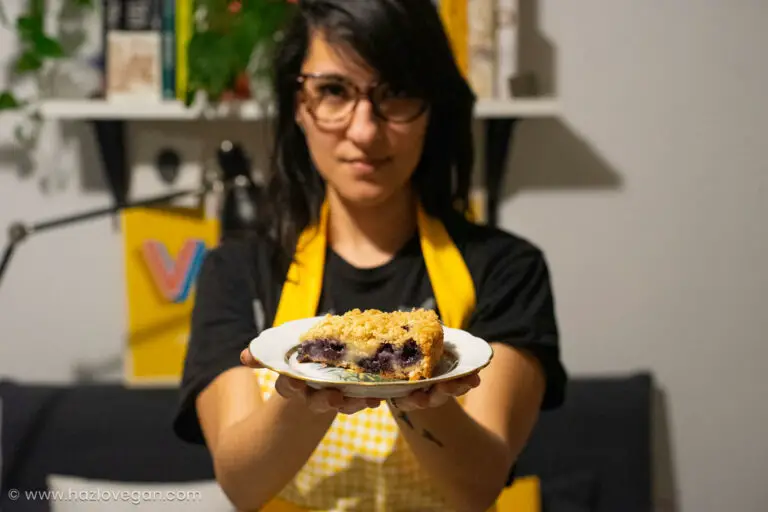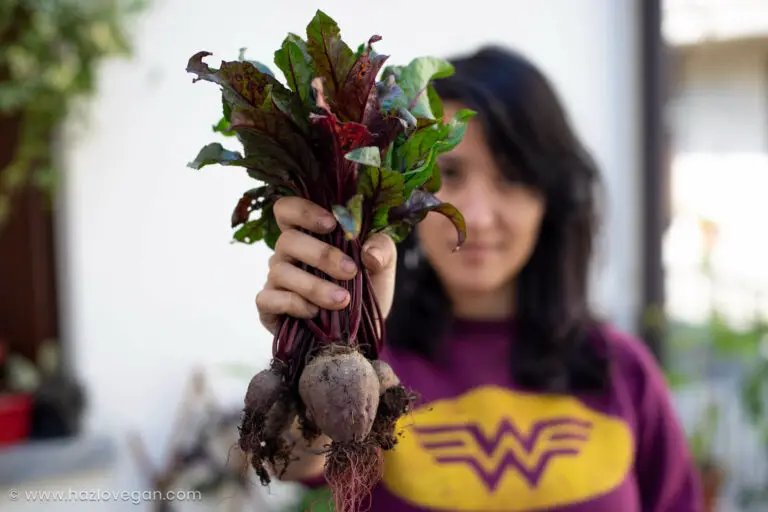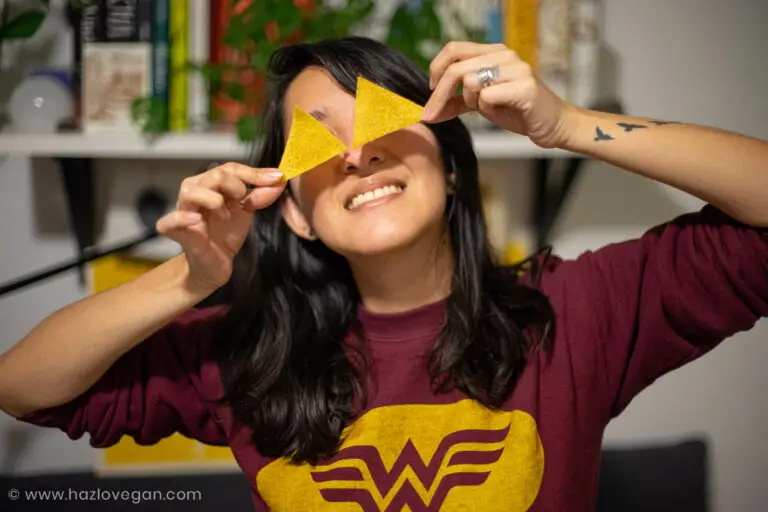 About Hazlo Vegan
This post is also available in: Español Italiano
Hazlo Vegan, was created by a couple of vegans living in Italy (Susan and Giu) as an ideal space to share our lifestyle and favourite vegan recipes with the rest of the world.
Our goal is to break the myths behind the vegan lifestyle and show that it is possible with a little knowledge and dedication, to have a plant-based diet without sacrifices, delicious, nutritious and affordable for everyone, without any kind of animal exploitation, we can all do it! What are you waiting for to make the change? For our future, for the future of the planet we live on and for the future of the animals.
The Hazlo Vegan Team
I have turned our small kitchen into a laboratory where I have dedicated myself to experimenting the best vegan version of the dishes that we have enjoyed during our lives in different parts of the world: Ecuador, Chile, England and Italy. I hope you can try them and enjoy them as much as we do!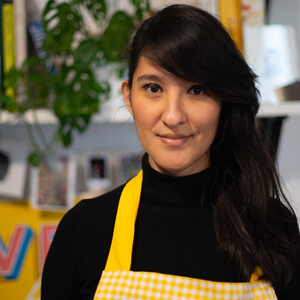 Susan
Vegan chef, artist, and graphic designer by profession. Creator of Hazlo Vegan. Ecuadorian by birth, Chilean by chance, Italian in process. Curiosity has taken me far in many aspects of life. I love eating as much as cooking, writing as much as taking pictures, painting as much as travelling. Don't make me decide.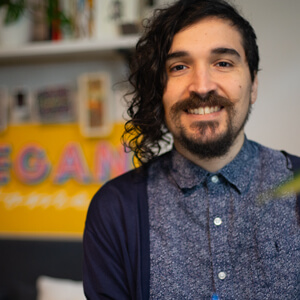 Giu
Designer, artist and web developer. Co-Creator of the Hazlo Vegan website. SEO strategist. Specialist vegan recipe taster. Foodie by nature. Chilean by birth and Italian by heritage. Lover of art, nature, photography, animal travel and blue things.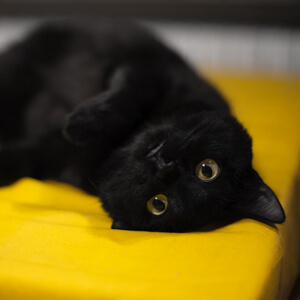 Nébula
Luana Nebula. 100% indoor cat. Fundamental support of Hazlo Vegan. Part of our team since 2019. She is positive for Feline Leukaemia virus, which doesn't stop her from living a happy life. Her hobby is to throw things she finds on the table and also to discover unexplored corners of the house in the early morning.
How to start a vegan cooking blog
We decided to start this blog in order to showcase our favourite vegan recipes, which we felt were unique, and in that way promote this lifestyle while respecting all animals.
Creating a vegan food blog can seem challenging, but with the right planning and passion, it is possible.
We use WordPress as our platform, but to make it easier we would recommend you look for a hosting service that already has WordPress installed. Here are our recommendations:
DreamHost: If you are looking for a reliable and secure hosting to start your WordPress vegan cooking blog, DreamHost is an excellent choice. With a wide range of plans depending on your needs and a very good customer service, DreamHost offers you everything you need to launch your website.
SiteGround: SiteGround is a web hosting service that specializes in WordPress. They offer exceptional performance, state-of-the-art security, and a highly trained technical support team that is available 24 hours a day, 7 days a week. If you're looking for reliable and secure hosting for your vegan WordPress vegan cooking blog, SiteGround is also an excellent choice.
DigitalOcean: If you have a little more experience in creating websites, we recommend the option we use ourselves, DigitalOcean. This is the cheapest and most flexible of the options, but also the most complicated to set up and manage. If you are just starting out, we suggest DreamHost or SiteGround.
Once you have your hosting service and WordPress installed, you can proceed to build your website. The easiest option for this is Elementor. Elementor is a visual web design tool for WordPress that allows you to create custom websites quickly and easily, with no programming skills required. It's better than many WordPress themes (or templates) because it gives you more control and flexibility over the design of your website, allowing you to customise each element individually. In addition, Elementor has a wide range of pre-built widgets and templates to speed up the design process.